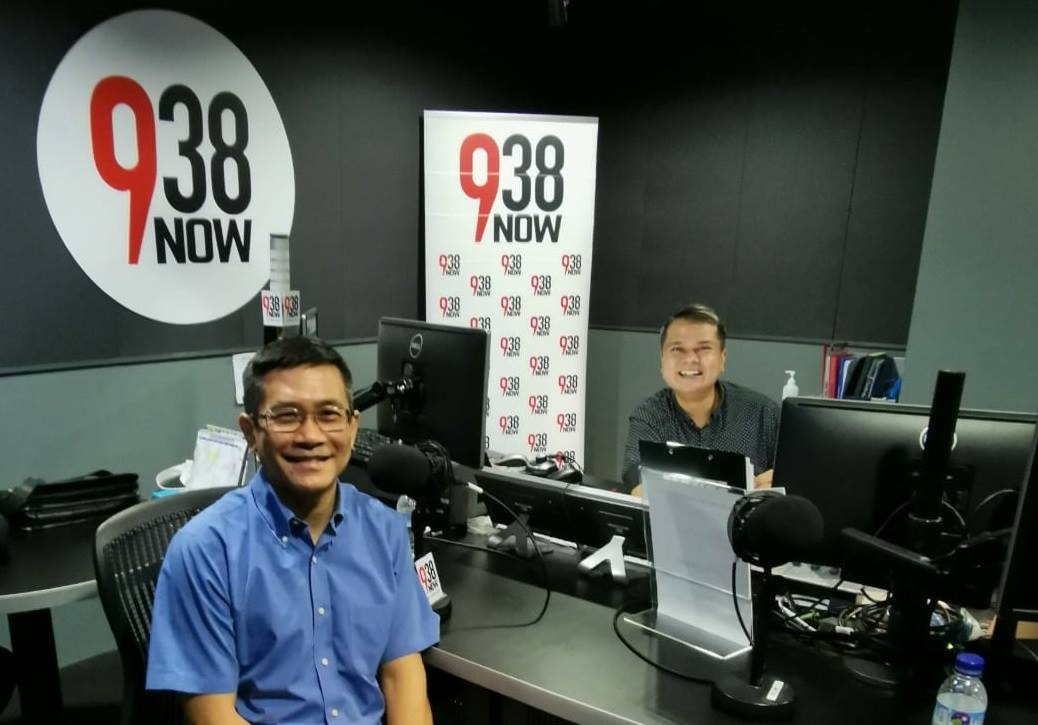 Can a car accident cause a slipped disc? What happens when a slipped disk goes untreated?
Recently, Dr Yue appeared on 938 NOW Body and Soul, talking to Daniel Martin about slipped discs in car accidents.
Furthermore, he shared about what is a disc and the structure of it. He goes on further to differentiate what is a true slipped disc and an "untrue" slipped disc which actually a bulging disc mainly caused by degeneration.
In addition, he touched on why some slipped disc occurs even with a very slight trauma whereas some only occur with major traumas such as falling from heights, skiing injuries and car accidents. And when a slipped disc really does happen which are the common areas of occurrence, what are the symptoms and red flags of a slipped disc?
Moreover, he said continued abuses from poor postures, long periods of inactivity or high impact activities may eventually cause a slipped disc. What are the areas to be addressed in an occurrence of a slipped disc? Fortunately, he noted that it is uncommon to be paralyzed from a single occurrence of slipped disc.
Lastly, he revealed that whiplash from a car accident is one of the causes of a slipped disc and what is the aftermath of a whiplash.
Listen to the radio interview below