Announcement:
Welcome on board
We are pleased to announce that we have 2 new doctors joining us from 1st May 2020
The Orthopaedic Centre - Dr Dennis Ng Zhaowen
Dr Ng is a consultant orthopaedic surgeon with subspecialty interest in shoulder, knee and elbow surgery. His special areas of interest include keyhole and reconstructive procedures of the shoulder and elbow, as well as management of sports knee injuries, such as meniscus repairs, multi-ligament reconstruction, and cartilage regeneration.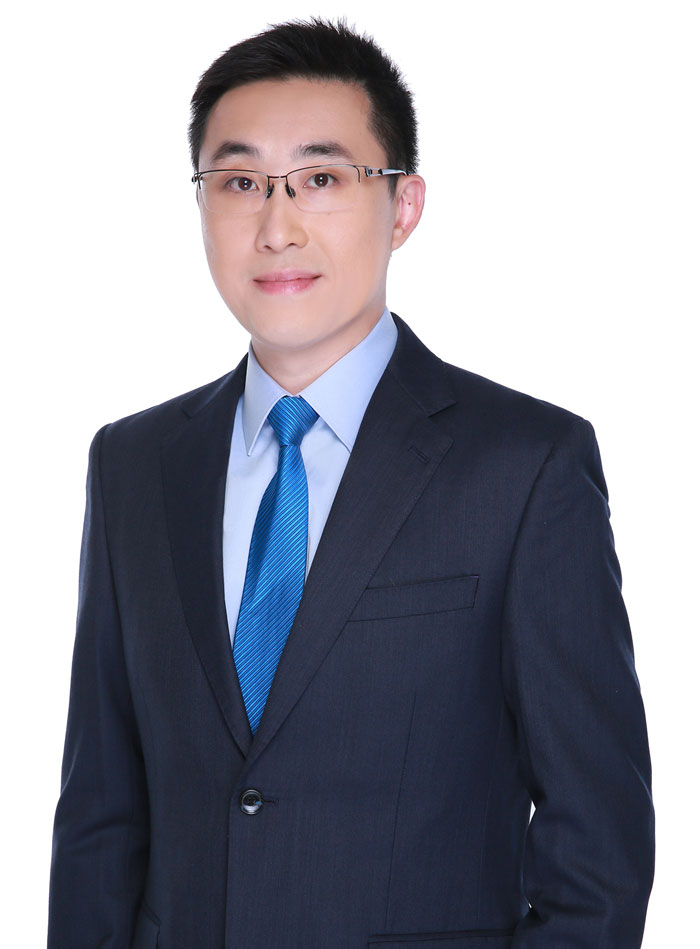 Asian Anaesthesia Care – Dr Lim Tian Jin
Prior joining Asian Healthcare Specialists, Dr Lim was a senior consultant in the department of Anaesthesia and was the director of the Surgical Intensive Care Unit at National University Hospital. His interests are in neuroanaesthesia, and management of critically ill patients. He is also interested in obstetric anaesthesia and analgesia.