Established in 2013, The Orthopaedic Centre is a group practice with a well-experienced team of senior orthopaedic specialists. The combined expertise of our specialists at The Orthopaedic Centre ensures our patients receive better care for a wide spectrum of general and subspecialised orthopaedic services, trauma and sports services, such as knee/hip replacements, sports medicine/surgery, spine surgery, foot/ankle surgery and minimally invasive orthopaedic procedures. We are dedicated to bring quality and integrated orthopaedic care to both local and overseas patients.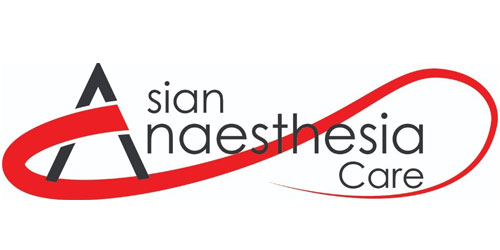 Asian Anaesthesia Care, a group of anaesthetist with subspecialty training in paediatric and adult cardiothoracic, as well as surgical intensive care. AAC is engaged in the business of providing anaesthetic and other related medical services to patients. It was incorporated to complement AHS in it's core business activities.
The Cornerstone Asia Health is a medical group that provides multidisciplinary healthcare services across different specialisations. We offer a range of services including gastroenterology, urology, ophthalmology, dermatology as well as family medicine.  Their multidisciplinary model enables us to provide more holistic care for your overall well-being.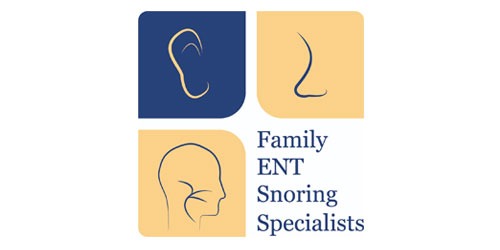 Family ENT Snoring Specialists is a newly setup corporation in February 2020. "ENT" is the abbreviation for "ear, nose, throat", or otherwise commonly known as otolaryngology. It will aim to provide services for the treatment of ENT conditions such as sleep apnoea, sinus, paediatric ENT, head & neck, thyroid, hearing loss, giddiness, and etc.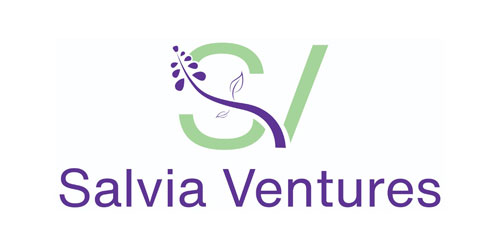 Salvia Ventures Pte Ltd is an investment arm for healthcare-related investments in South-East-Asia.